Hamish's Hugs
Here are some of the ways we can help make your good days great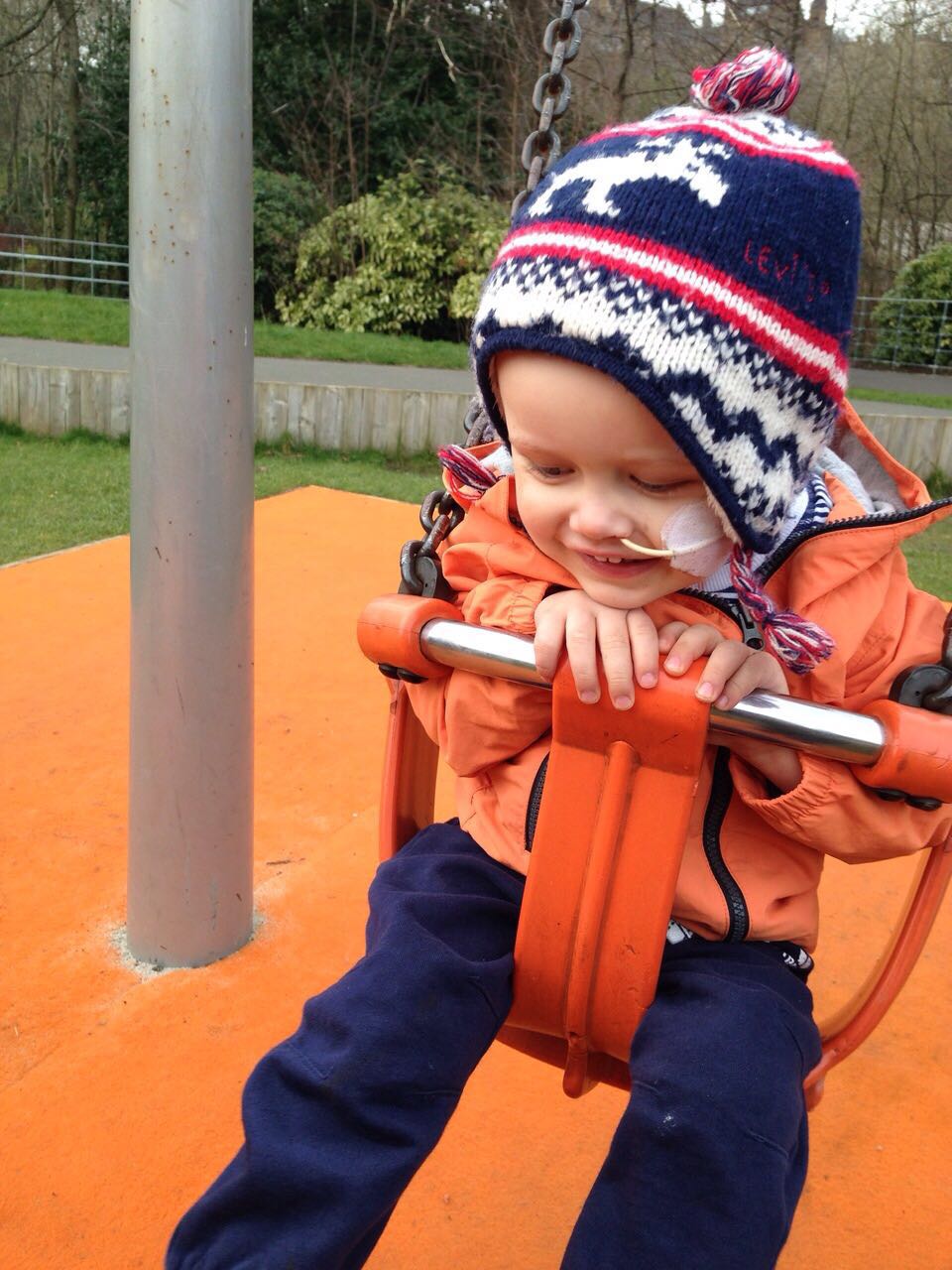 Short breaks
We loved taking Hamish on short breaks away from the hospital, and want to help families enjoy these special times without financial worries.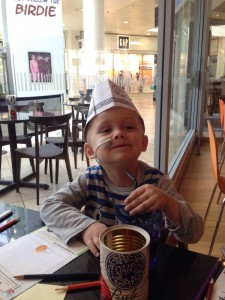 Day Trips
We help fund day trips in and around Glasgow, all within easy access of the Royal Hospital for Children.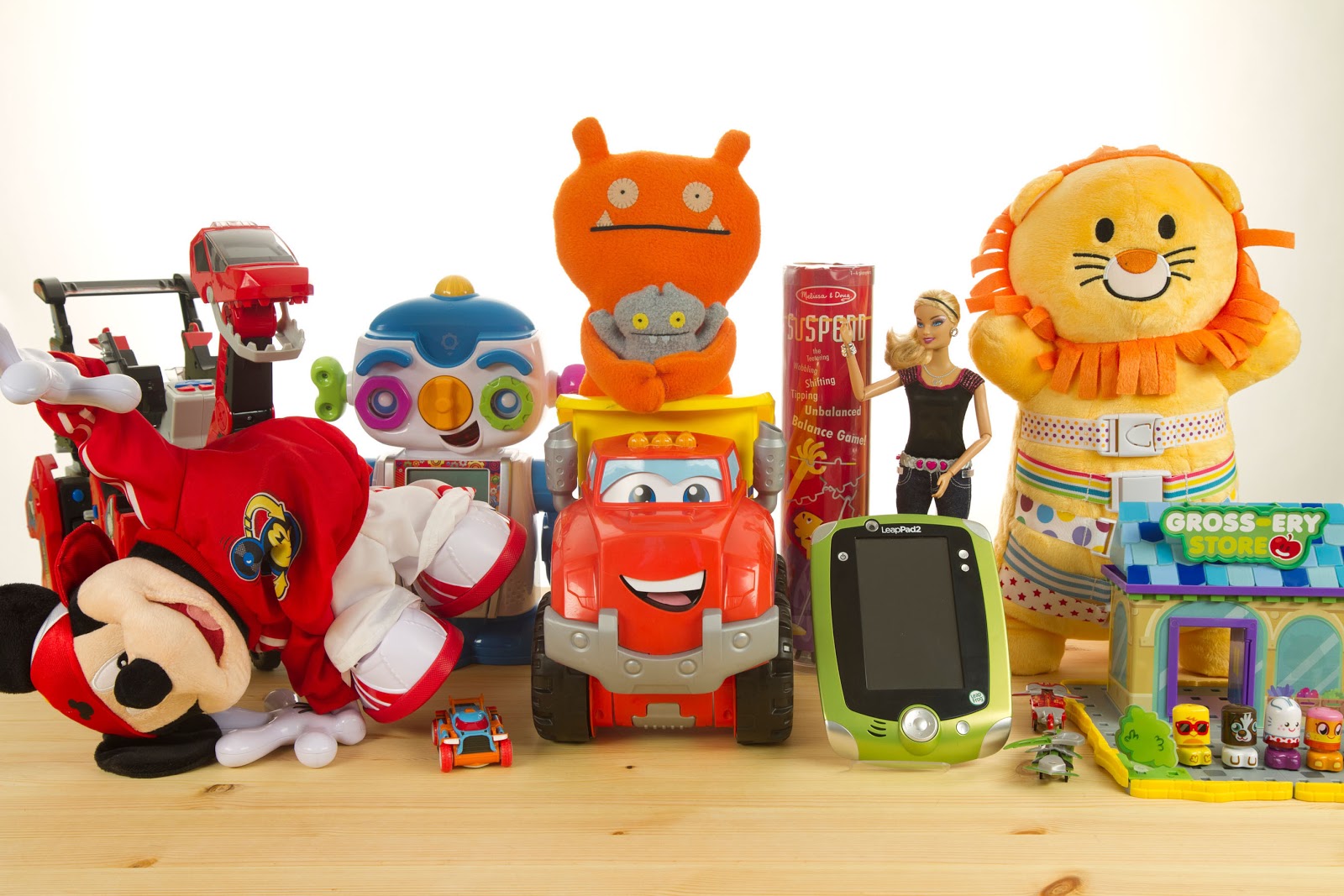 Gifts
As children can't bring old toys into the isolation ward we want to fund the provision of new toys.
Latest news
After almost 12 months of operating Hamish Dear's Warm Hugs out of the Royal Hospital for Children in Glasgow we are delighted to announce that as a result of all the continued support and fundraising we have officially expanded and launched at the Royal Aberdeen Children's Hospital.  On the 10th April 2017 we delivered a[…]
Today we took our first steps back on to the Schiehallion Day Care Unit to deliver the first lot of vouchers for day trips/activities. It was lovely to see Hamish's consultant and some of the nurses who were a huge part of our life last year, and continue to support us now. As of[…]
Previous
Next